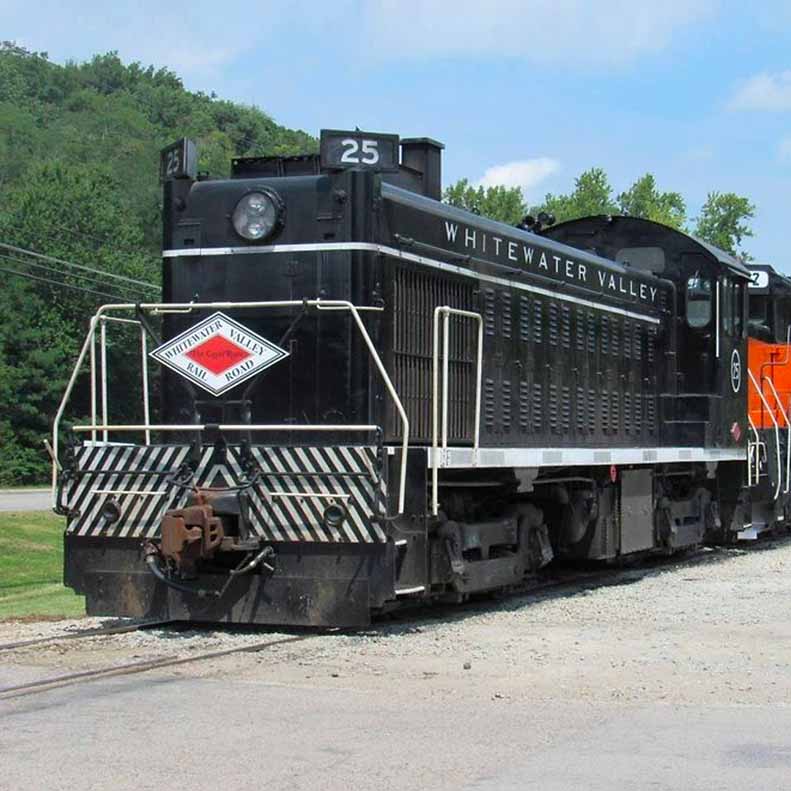 Take a Ride With Us on the Whitewater Valley Rail Road
With regular and special trains running April-December, you're sure to find the perfect opportunity to visit our railroad with family and friends.
Volunteer
Our railroad is operated, and maintained almost exclusively, by volunteers. Many skills and passions are required for us to keep chugging along… Learn how you can get involved…
Donate
Any funds donated to our organization are used only for furthering the mission and impact of the Whitewater Valley Railroad. Donations are tax deductible. Donate Now!